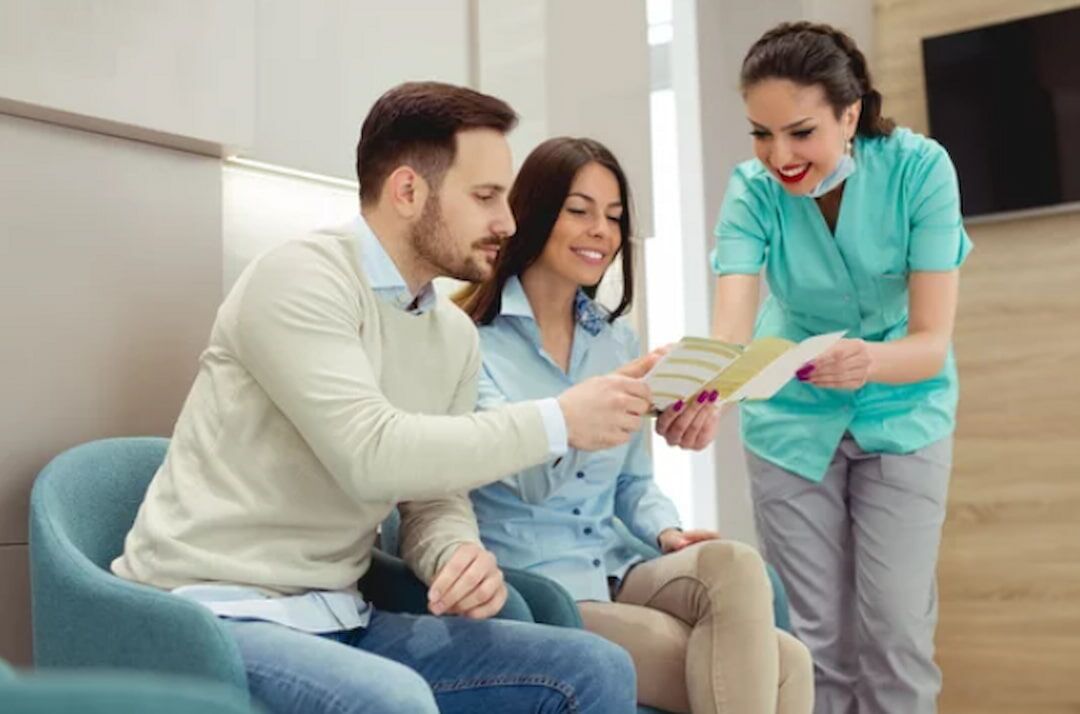 If you're considering having a smile makeover of some sort, you should consider what the cost is going to be to you. Most of us carry dental insurance but it's possible that your dental insurance might not cover the procedure or will only cover a portion of your smile makeover.
The truth is that some of these things are rarely covered while some of them are covered when it is a necessary process. It's important to note that every insurance is different. However, here is a quick overview of how insurance may or may not cover your smile makeover.
What is a Smile Makeover?
A smile makeover can consist of several different things. It typically depends on what you want to accomplish with the process. Some people just want teeth whitening while other people may need something more extensive like teeth straightening or perhaps a bridge or dental implants to accomplish their smile makeover.
The first thing to figure out is what it is that will accomplish your smile makeover. It might be one of these things or a combination of these things. Here are some common smile makeover possibilities.
Teeth whitening
Teeth shaping
Veneers
Bridges
Implants
Braces or aligners
Crowns
Teeth bonding
There may be other procedures out there, but these cover the most common ones that are used for smile makeovers.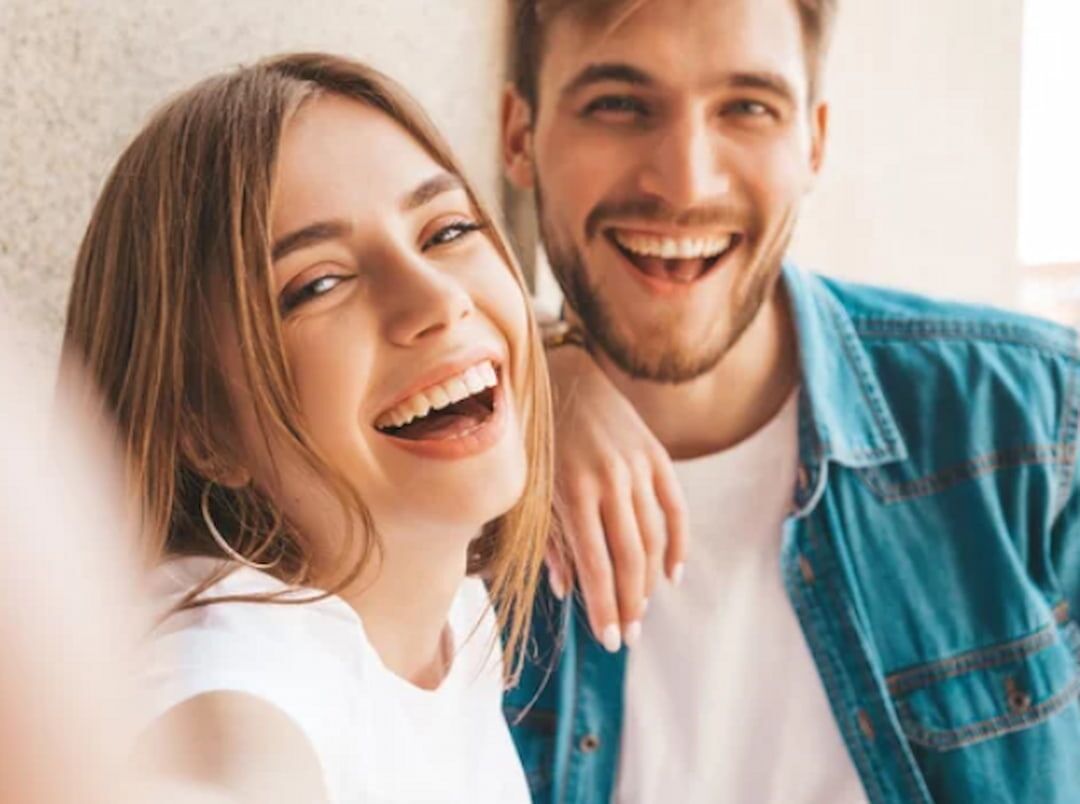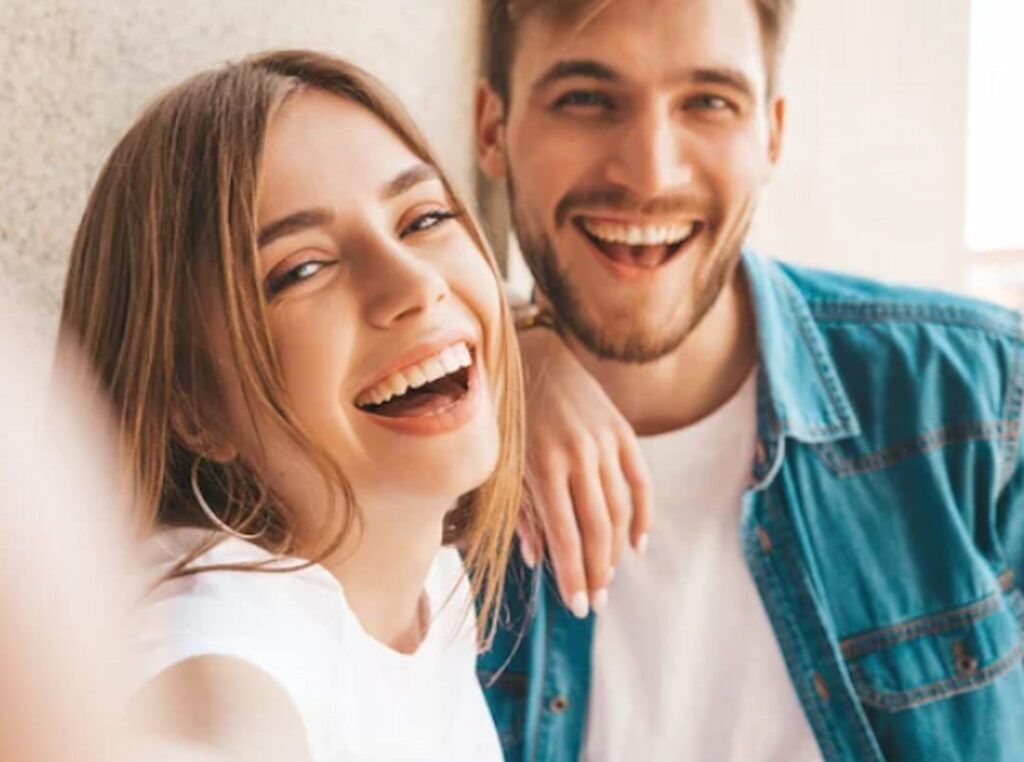 What Does Insurance Cover?
In most cases, dental insurance covers routine dental care as well as procedures that are medically necessary. Some cosmetic procedures are covered but they are typically only covered when they are deemed medically necessary.
It's important to understand that while your insurance might cover something like a crown or a veneer, they typically designate that the procedure needs to be medically necessary for coverage purposes.
Insurance companies do occasionally cover things like crowns, tooth bonding, implants, dentures, and more. However, they also often designate that they cover these procedures for the following types of things.
Restoration
Gum infections
Teeth necessity
Missing teeth
Oral diseases
This is not all and it's not specific to any single insurance. You need to be very mindful to check with your dental insurance provider to determine just what is covered and how much of that procedure will be covered.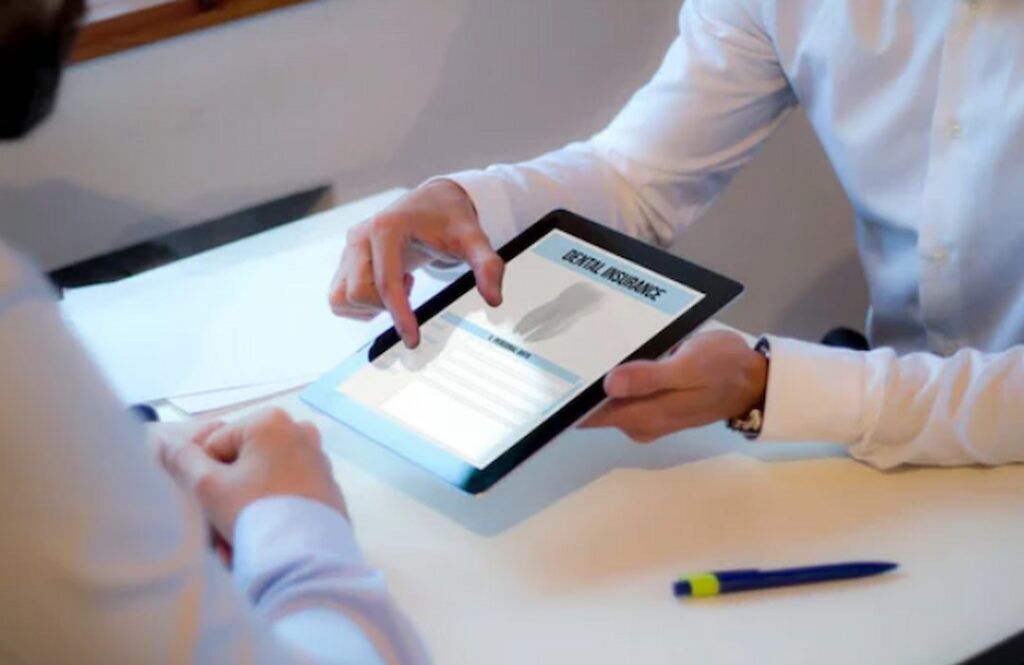 What is Not Covered by Dental Insurance?
Unfortunately, when it comes to a smile makeover, more things are not covered by insurance than are. Remember that this depends on your insurance. It also depends on what you might have that is medically necessary for your oral health.
Here is a quick overview of things that might not be covered.
Teeth whitening: whitening is great for a smile makeover because it gets rid of discoloration and brightens your smile. However, it is rarely considered medically necessary and therefore rarely covered by dental insurance
Tooth shaping: this is any type of modification to the tooth that shapes the tooth. Teeth bonding and other processes could fall into this category. The majority of the time, they are only covered if medically necessary.
Veneers: Veneers can potentially be covered by your dental insurance. It depends on the need behind the veneer. If you're getting veneers simply because you aren't fond of your smile, this might not be covered. If you have teeth that need repairs, it might be covered.
Braces and aligners: These smile makeover processes fall under the category of orthodontics. Many dental insurances will not cover orthodontics or require you to get an add-on to cover the braces and aligners. This will depend on your insurance.
Implants or dentures: Implants and dentures are iffy. Some insurance companies cover them while others do not. Again, the coverage might also depend upon whether the process is medically necessary or just something that you want done.
The key to remember again is that cosmetic procedures are not always covered but restorative dental procedures might be covered. Work with your dentist but also check with your insurance to find out the specifics.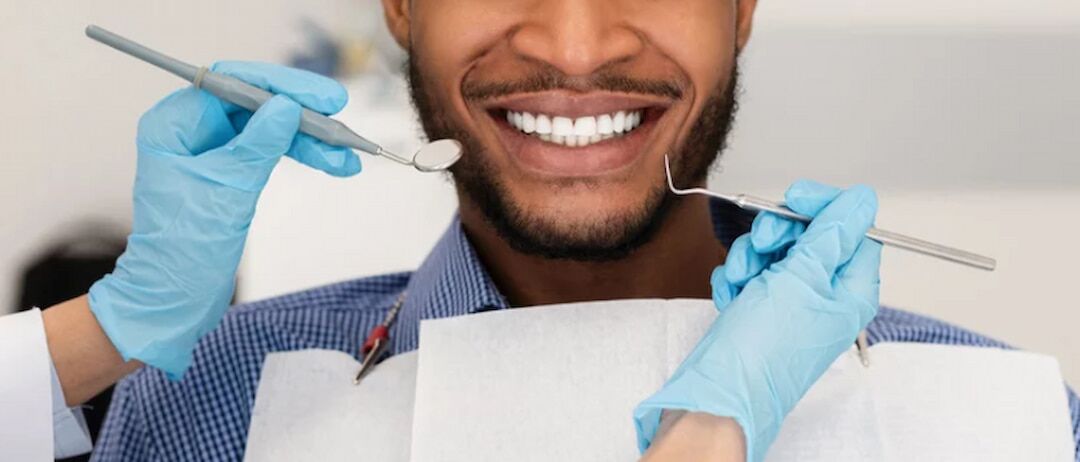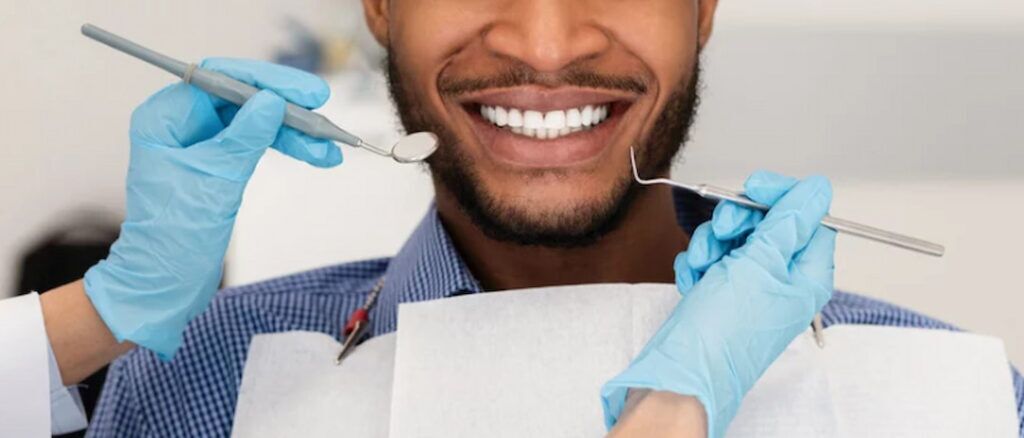 Cosmetic vs. Restorative Smile Makeovers
Many of us have things that we want to have done. It's the little things that we pick out when we look in the mirror. To us, they are problem areas that need to be fixed. However, when it comes to the medical field, they might not truly need to be fixed.
This is the difference between cosmetic and restorative makeovers. A cosmetic smile makeover is something that we want to happen because we feel like it will improve our smiles. However, there is not necessarily any medical need behind the procedure in those cases. It's more a matter of vanity, even if it truly will improve the look of your smile.
Restorative smile makeovers are the things that need to happen to your smile and will actually impact your health. They might be cosmetic procedures that need to happen because of gum disease or oral health concerns. The restorative smile makeovers are all about functionality and what is deemed necessary for the health of your smile, rather than just the appeal.
What you will find is that the majority of insurance companies cover only the basics necessary for oral health, as well as some portion of restorative needs. Every dental insurance is different, and some are better than others.
You may find that your insurance really only covers basic dental care such as cleaning, fillings, crowns, and limited dentures. Understanding your coverage is a major part of understanding whether or not smile makeovers are covered.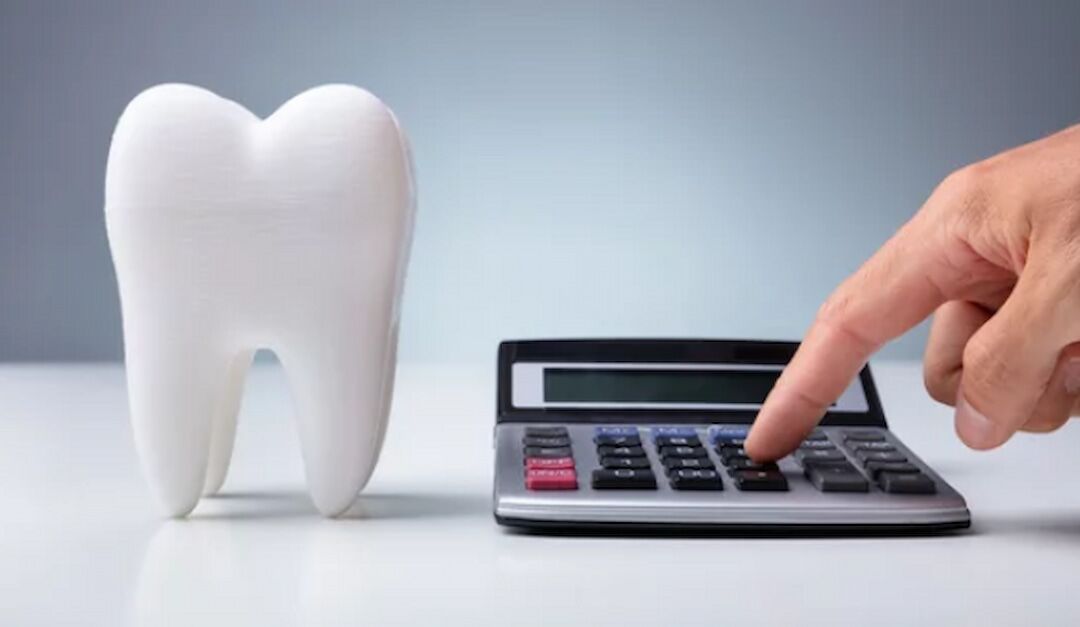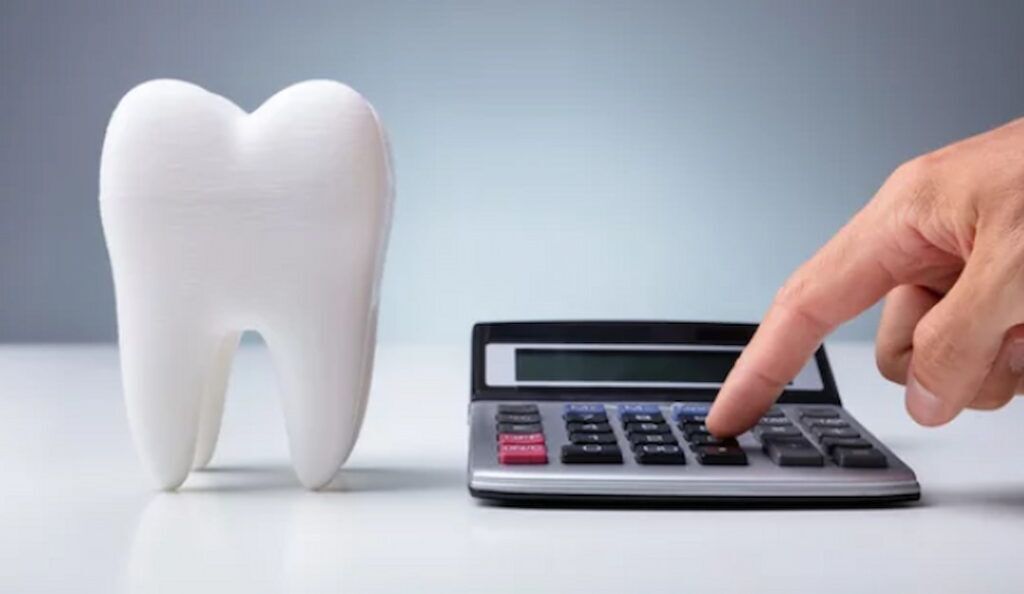 There are times that smile makeovers absolutely are medically necessary for your oral health. Other times, we just want our smile to be improved. Thankfully, there are often ways to achieve this even if your insurance doesn't cover the cost. You should work closely with your dental provider or look for alternative dental procedures that are most cost-friendly but will still help with your smile makeover.
Keep in mind that most dental insurance plans only cover restoration, oral health needs, and medically necessary procedures. However, that doesn't mean that you can't achieve a smile makeover anyway.