For one reason or another, many people suffer from mild to serious bone loss in their mouths. The older they get and the more oral health issues they suffer from, the more bone loss they experience. Not only can bone loss be bad for your health, it can also lead to even more issues in your mouth and can greatly impair your overall quality of life.
The truth is that if you suffer from bone loss in your mouth, you can expect to suffer from other health issues in the near future. Your list of medical problems can get a lot worse after bone loss and that is why it is considered a precursor to other serious troubles.
What are the most common causes of bone loss in the mouth? There are actually quite a few reasons why someone might experience this, but generally these are the ones that dentists see most often:
Gum disease, also officially known as periodontal disease
Cavities or infection in the mouth
Trauma or injury inflicted on the mouth, via a sporting event of physical activity
Developmental issues that a patient have suffered from youth
Whatever the reason, bone loss can become a serious stressful pain for patients, especially if they wish to undergo other future oral health procedures, such as receiving dentures.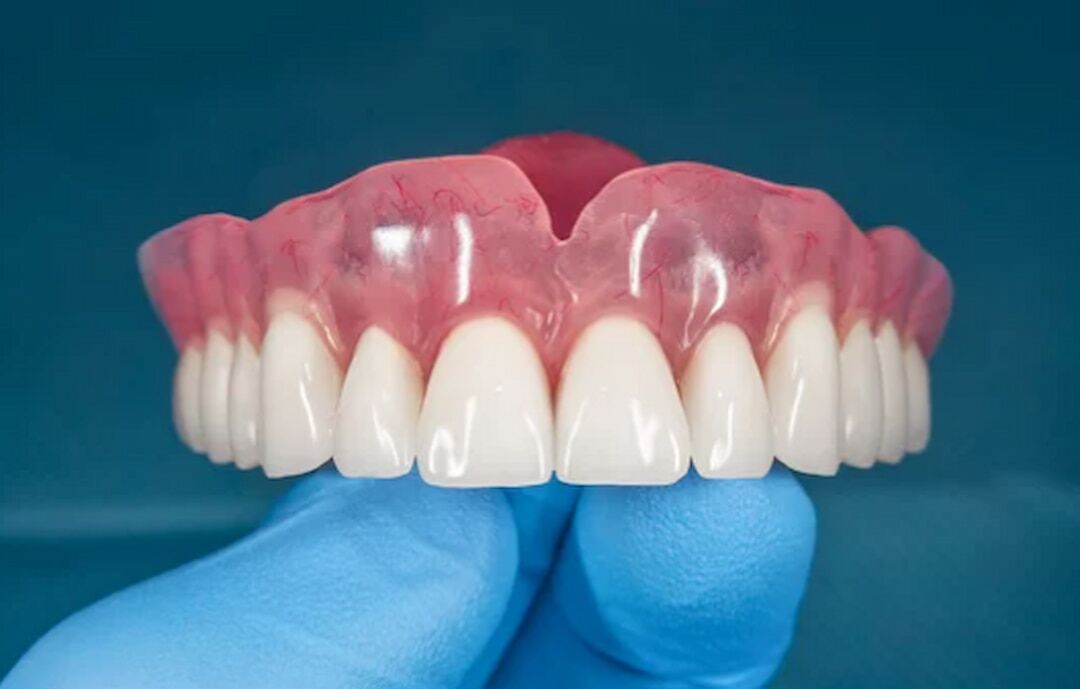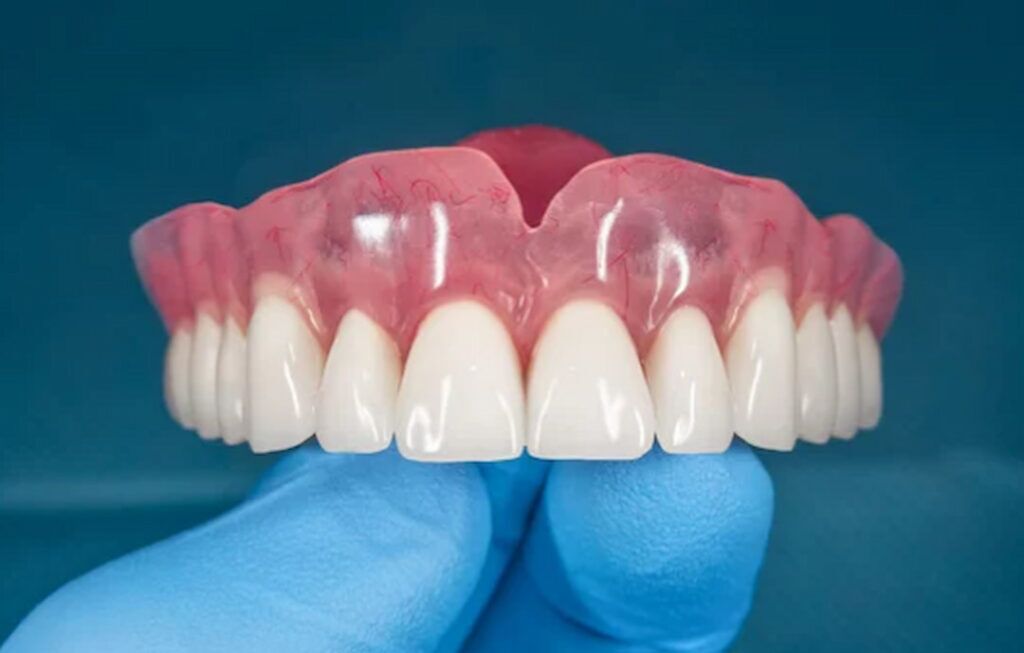 Can You Still Get Dentures With Bone Loss?
Yes, you are still able to receive dentures if you have encountered bone loss in your mouth. However, this all depends on just how much bone loss you have suffered and what sort of dentures you and your dentist have decided you should receive.
The truth is that if you have gone through a lot of bone loss in your life, you may need to have a necessary procedure done before you can be fitted for your dentures. That procedure is called bone grafting and it's become very prominent, popular, and successful over the years throughout the world of dentistry.
Bone grafting is a dental treatment that takes the bones that already exist in your body and uses them to create more reliable, strong, long-lasting foundations for your dentures or other oral appliances.
Typically, your dental team will first create 3D images of your mouth and jawbone. These images will help your team decide what your jawbone can and cannot tolerate in the process of fitting you for dentures. Do you have enough surface area to sustain dentures? Do you need more support in your bones? All of these questions will be answered quickly.
During the procedure, your dentist will lift your gums and will then place a piece of synthetic or natural in the area of your mouth where the dentures will be applied.
Bone grafting takes time. Over the next few months, your body will work on making sure the new bone adjusts to its new location and becomes part of your body naturally and painlessly. After the graft has completely healed, your mouth will now be ready for dentures, dental implants, or any number of oral health procedures.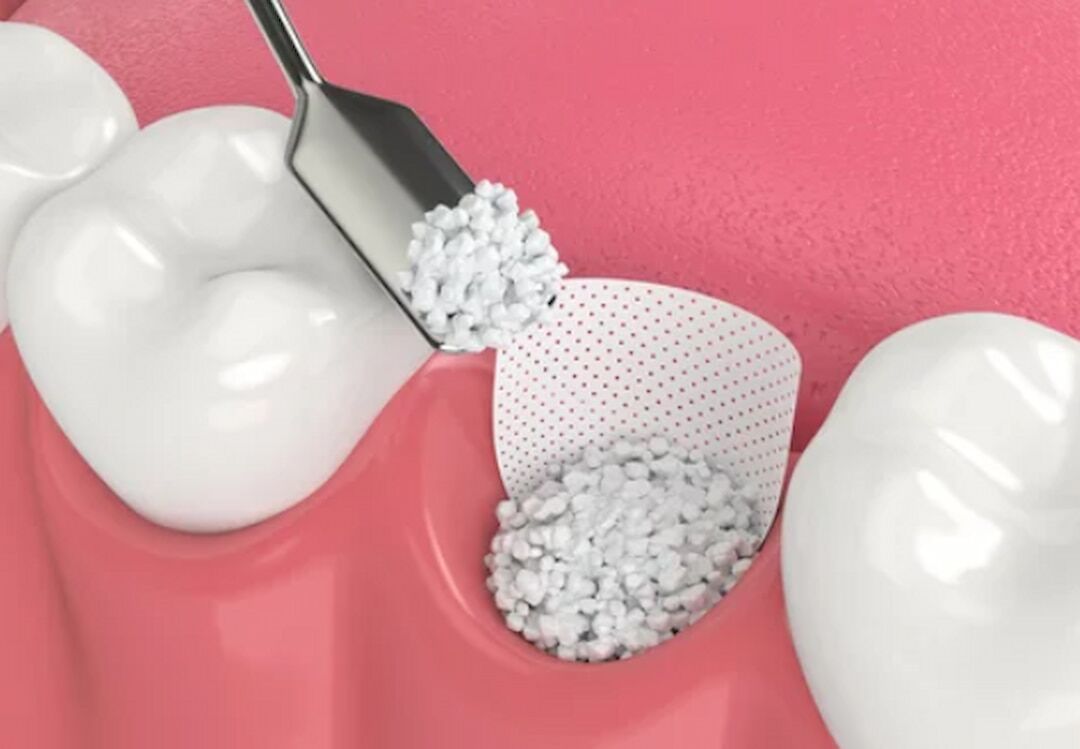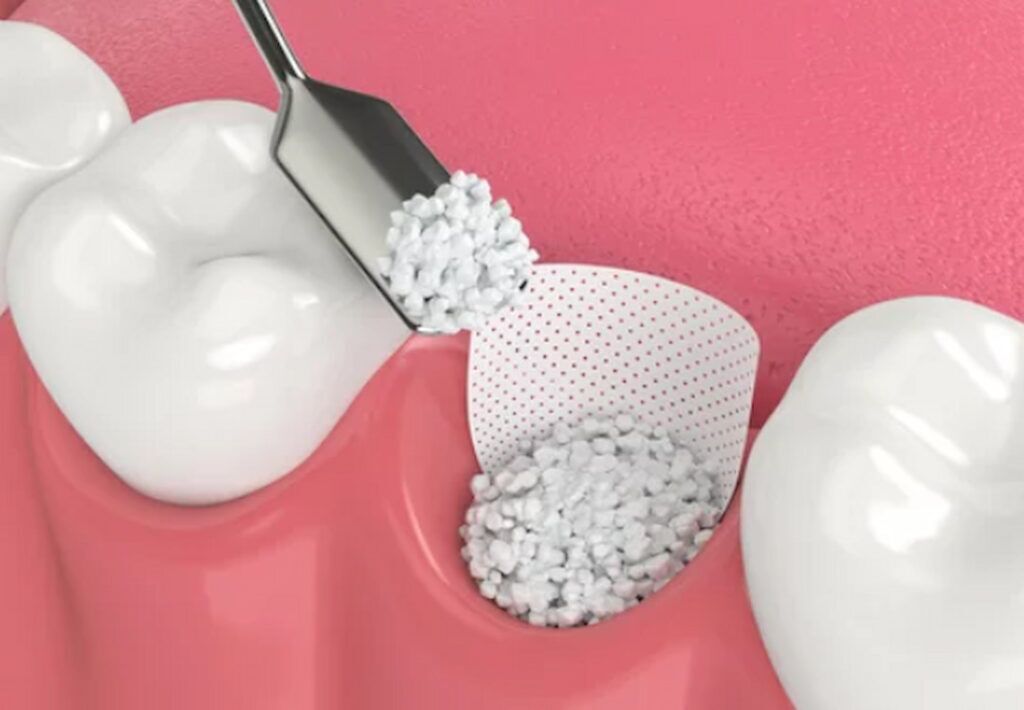 It's good to know that there are options if you want dentures but have suffered bone loss. However, how do you know when dentures are right for you? There are a few signs that you may be a logical candidate for these wonderful, life-changing, and easy-to-use dental miracles.
Some of the signs that dentures are right for you include:
Toothaches: Tooth pain is never easy and it's always noticeable for the patient. There are many reasons why tooth aches may be plaguing you but one of them is that tooth decay in your mouth has worsened and gotten to the point where the nerve in your gums is now infected. If the situation with your decay has gotten very bad, you may need to have the teeth in question removed and replaced with dentures.
Troubled Gums: There are many indications in your gums of disease and infection. Inflamed gums are one of them. Gum disease, when left untreated, is the leading cause of tooth loss in adults. If you are a victim of gum disease and you lose some of your teeth, there is a chance that your dentist will recommend dentures to fill the gaps left by disease.
Multiple Missing Teeth: No one wants a mouth that is full of holes. Sadly, many adults experience tooth loss for several reasons. Thankfully, modern dentures look so life-like and authentic that even close friends won't be able to tell you're wearing them. Dentures are a great solution for those who have lost many teeth.
Eating is Hard: The older patients get, the harder it is for them to enjoy some of their favorite meals. Instead of just living without the best cuisine, you can get dentures to improve your chewing and swallowing abilities. Dentures can be used just like real teeth, which means they can help you devour your favorite meals yet again.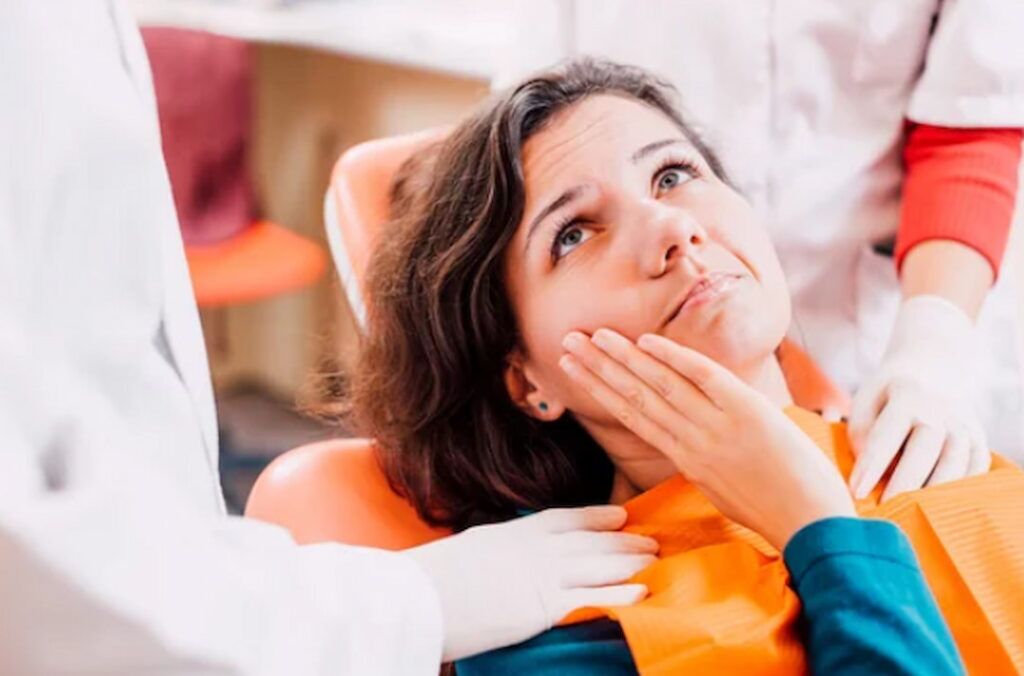 With or without much bone loss, the advantages of having dentures are numerous. They can truly change your life and make things so much easier for you. Long gone will be the days of lacking confidence and an inability to eat your favorite foods. Instead, you'll be laughing and chatting and enjoying yourself free of shame or worry – or pain.
There are too many benefits to count when it comes to benefits, but some of the most notable include:
They don't come loose! Unlike many other dental implants, dentures aren't going to shift around in your mouth too much. Because they will be fitted exclusively to your mouth, they will be a perfect match for the contours of your mouth.
They look natural! Dentures have come a long way, especially in the last few decades. Now, dentures look exactly like real teeth and even those people closest to you will not be able to tell you are wearing a set. You can smile freely and happily and be sure that no one will know you are fitted with dentures.
You can speak up! If you have suffered the loss of teeth or other oral health problems, you are well aware that sadly that can affect the way you speak and pronounce words and get your point across. That won't be a problem when you are fitted for your dentures. Finally, you'll be able to participate in the conversations you've missed for so long.
Yes, you can still receive dentures if you have experienced bone loss. You may need a bone graft but that will be for you and your dentist to decide. The bottom line is that dentures can greatly improve your life and there are many ways for you to receive the very best in modern oral health.